Our Mission
To provide a grateful and respectful experience to our team members and clients.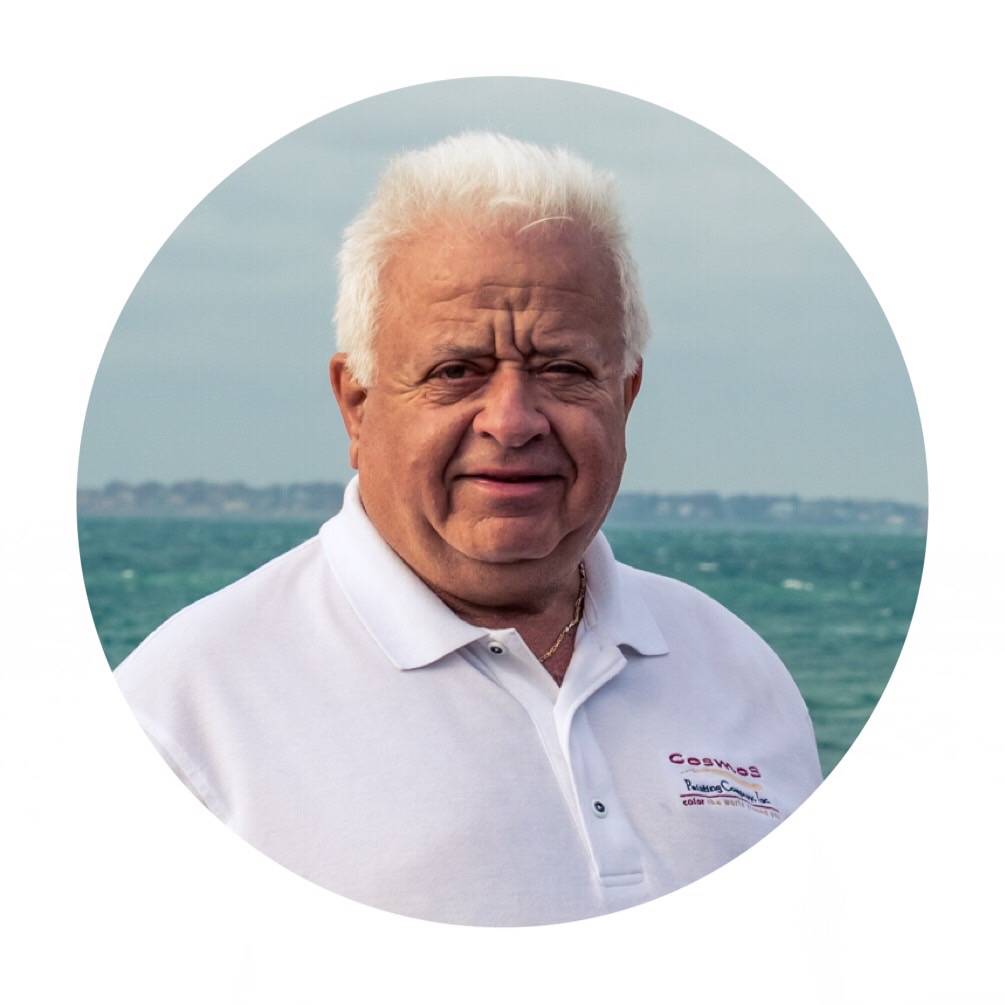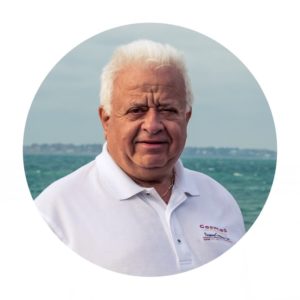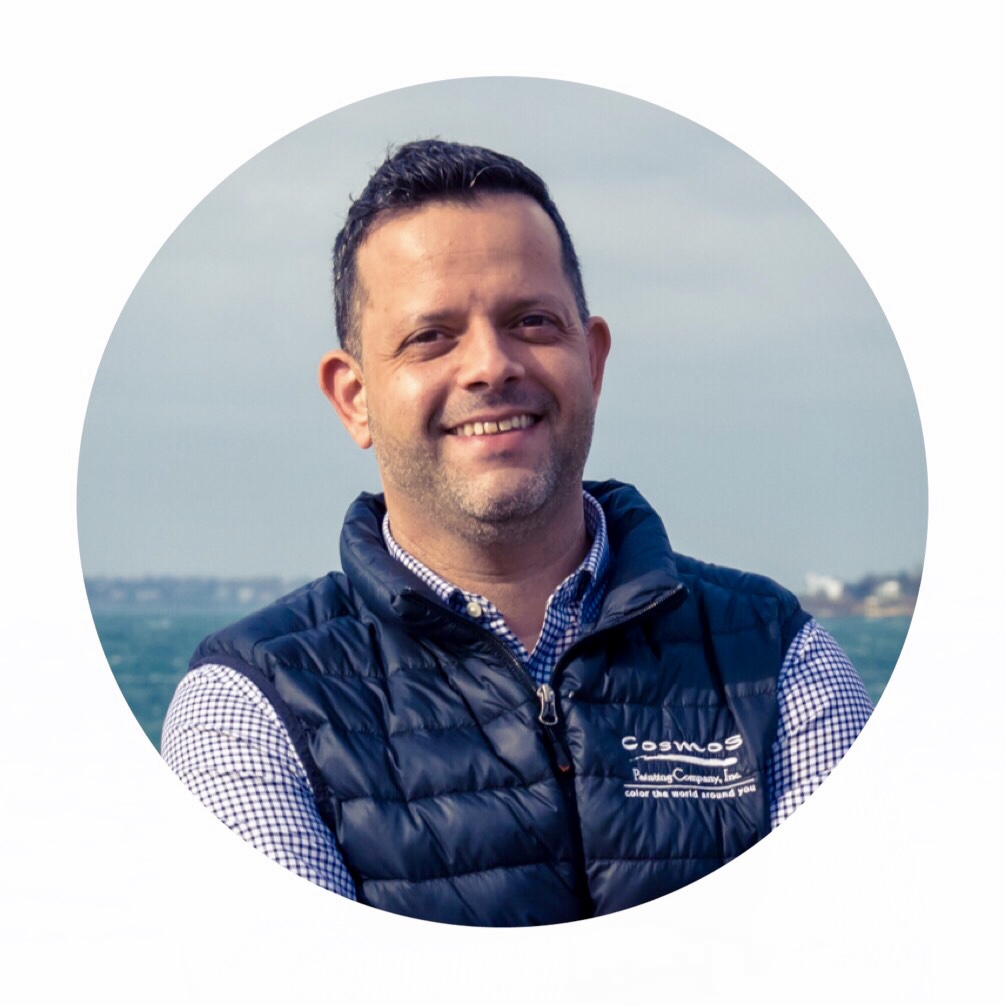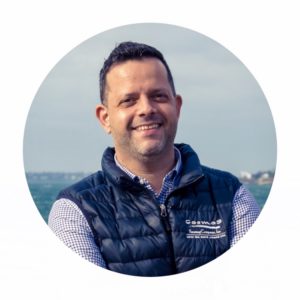 John Speridakos
CEO / Sales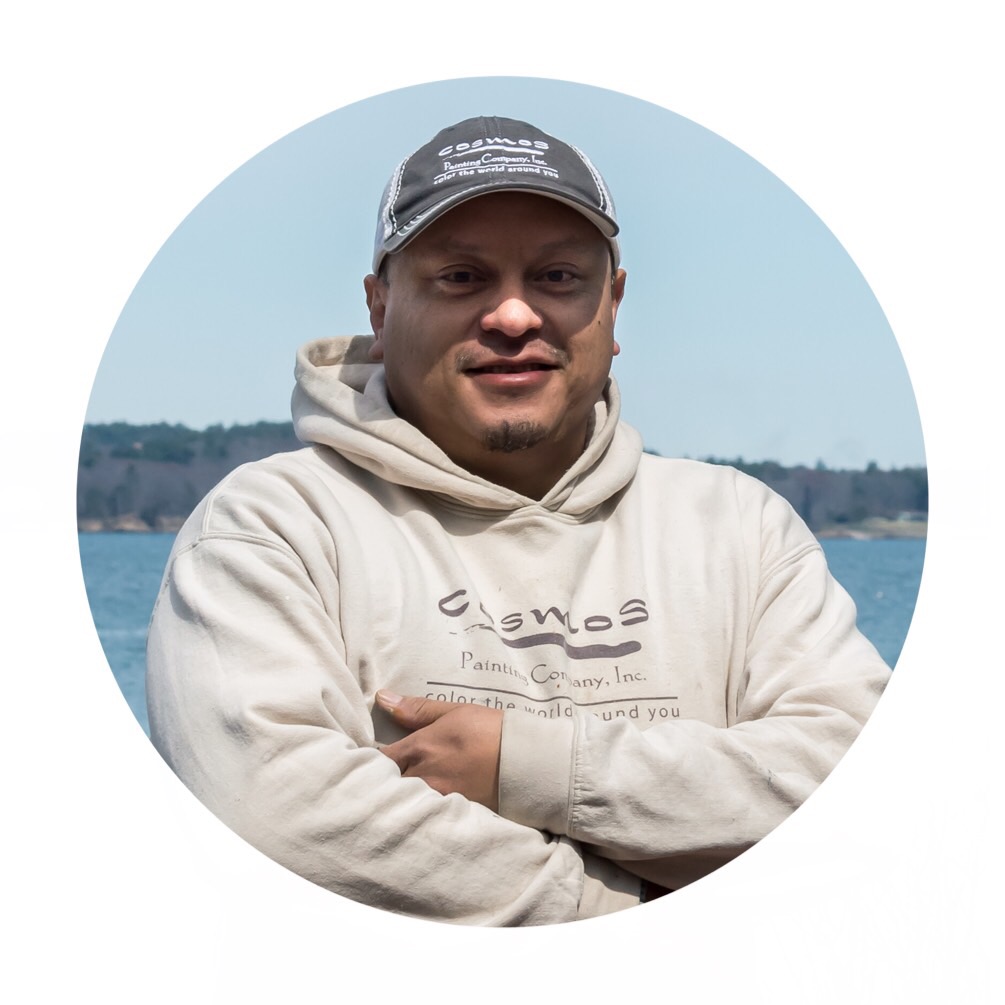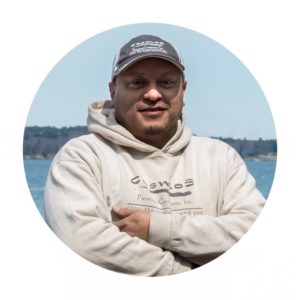 Mario Ortega
Field Manager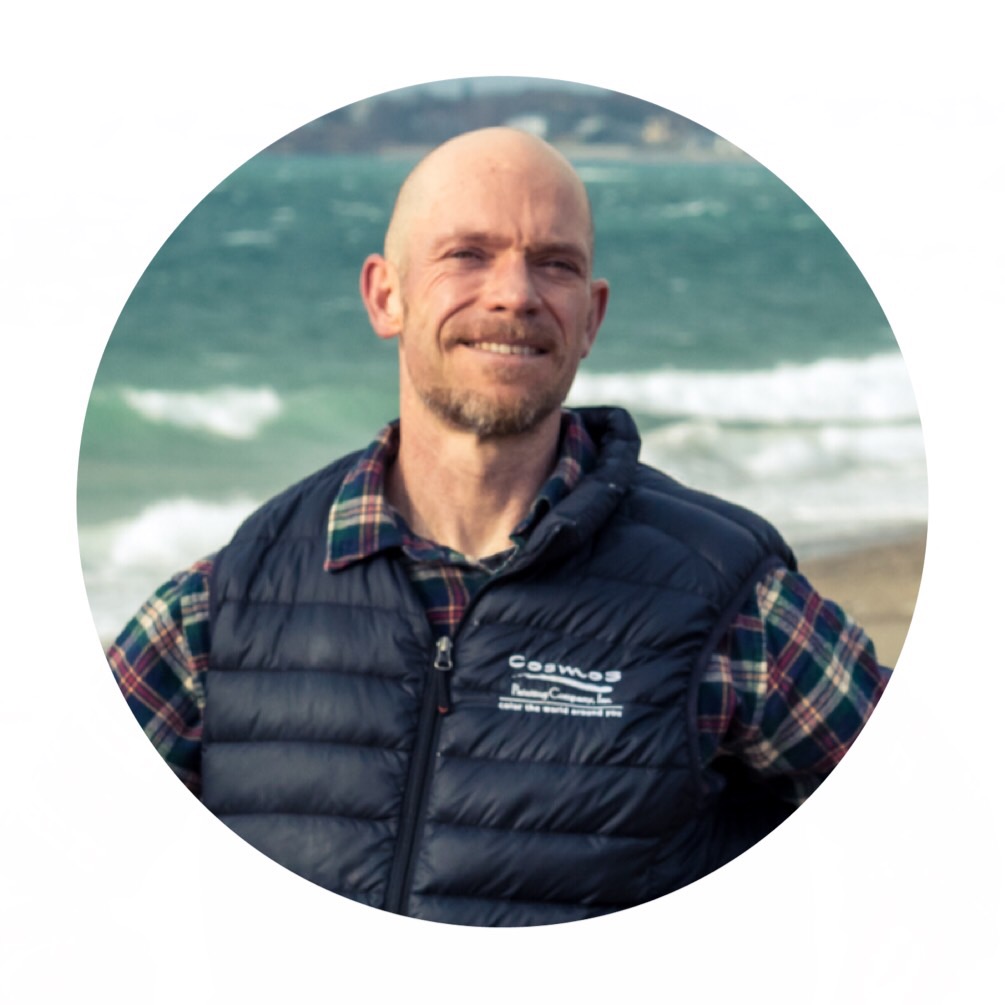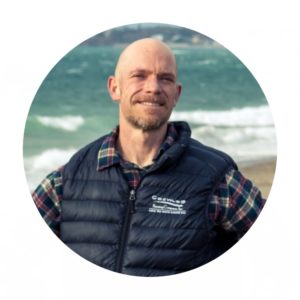 Lucien Duval
Office Manager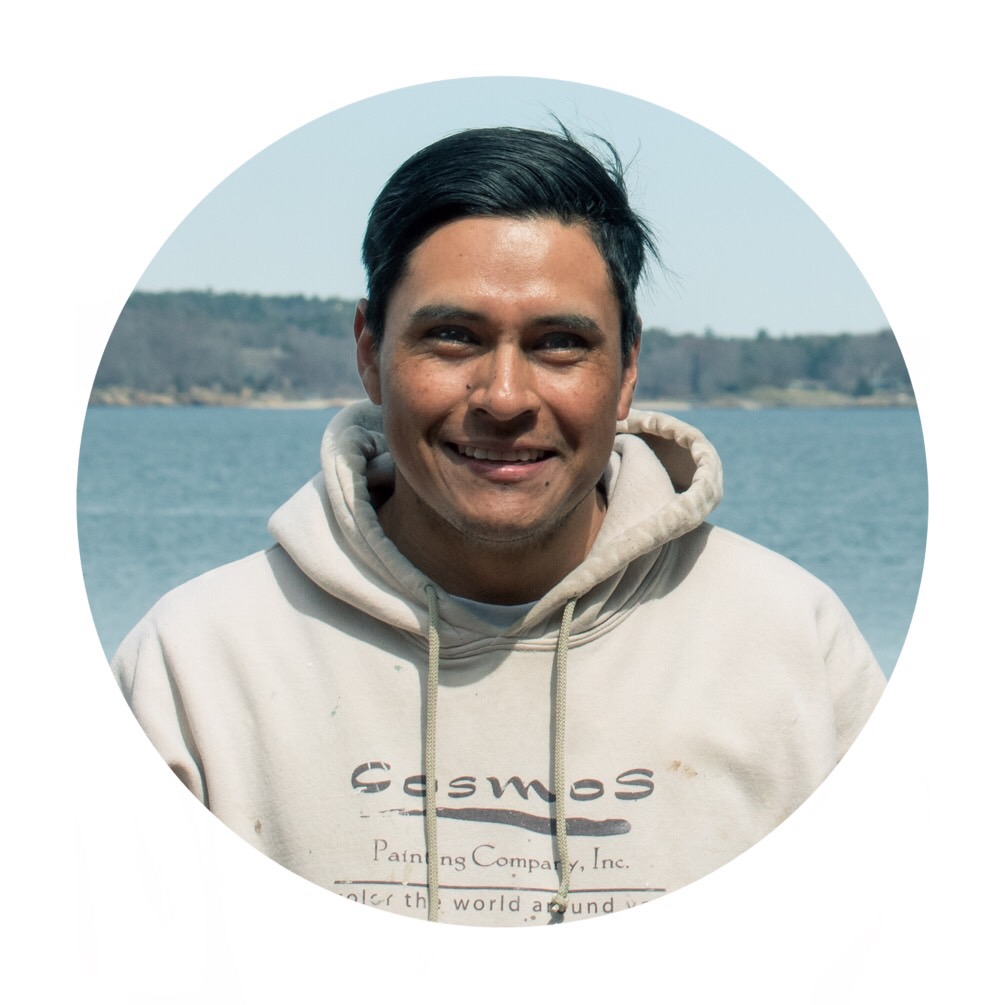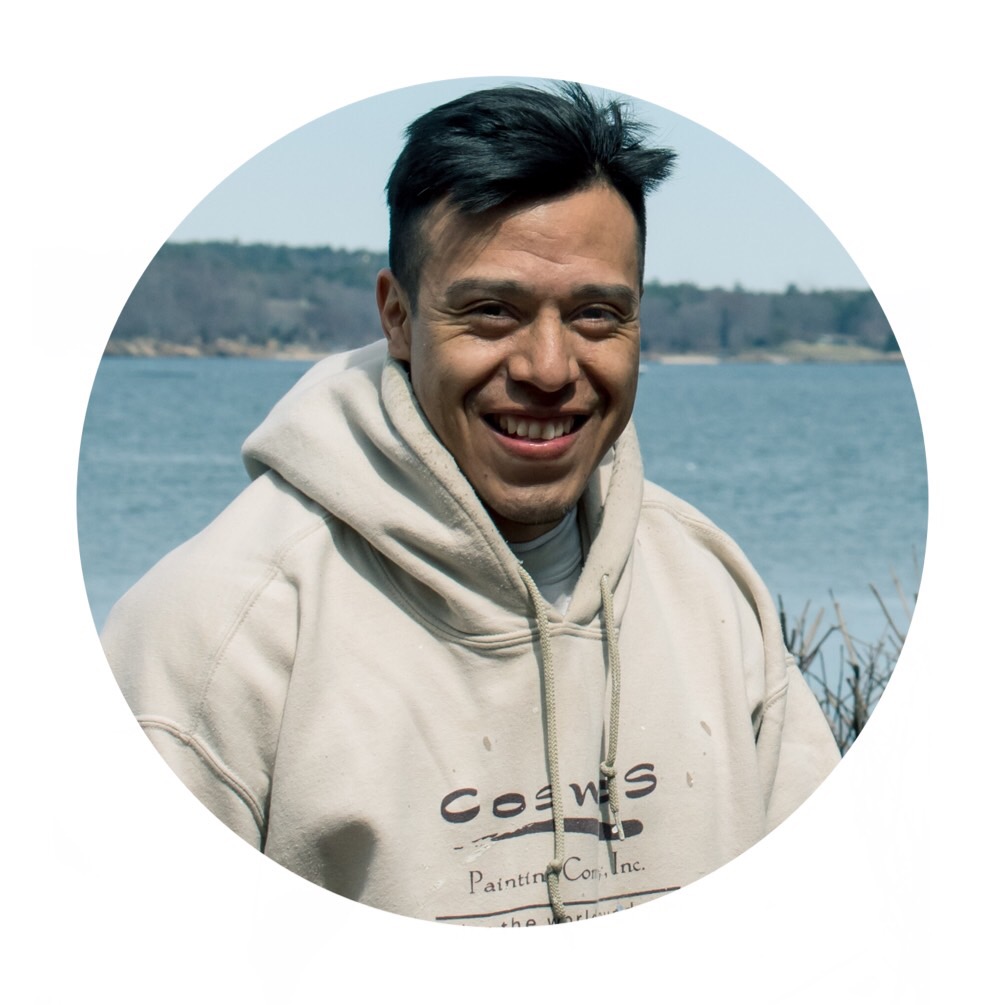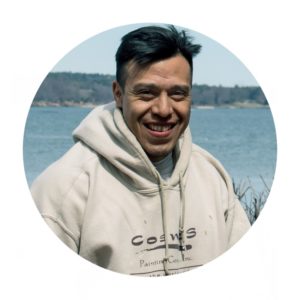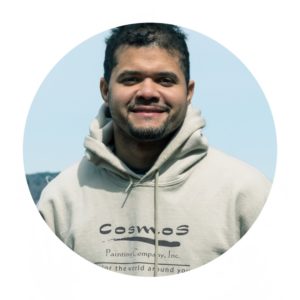 Cosmos Painting is a second generation family business with a team of thoughtful and dedicated craftsmen. It was started by Peter Speridakos after immigrating from Greece in the 70's. Peter's hard work over many years is what brought him the best book of clients in the NorthShore.
The clients we've worked with over many years know this, and we thank them for all their enthusiastic referrals. To our new clients, we want to know you, and get a sense of your tastes, concerns and desires. We value a discerning and educated homeowner. In short, we want to communicate with you… and we want to listen.
This helps us to reach our #1 goal: your satisfaction.
"Have no fear of perfection, you'll never reach it" -Salvador Dali
Well… We're still reaching Salvador!
We've been reaching for higher goals in customer satisfaction year after year, and it shows in our work, our communication, and how we conduct ourselves in your environment.
American Painting Contractor Magazine has recognized this and listed us among the Nation's best painting companies in their "Who's Who of Painting Contractors" list. Along with humbly accepting the title above, we've also received over 55 rave reviews and have won the Best of Houzz.com Service award 4 times! 2015, 2016, 2018 & 2019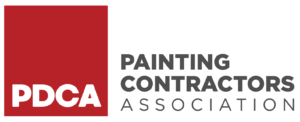 We want to elevate the industry to a higher standard. A major player in improving the industry is the PDCA (Painting and Decorating Contractors of America). This is an elite, nation-wide, organization comprised of contractors who are dedicated to the highest standards, education, training, advocacy, and best practices to better serve their customers. Our involvement in this organization is what's helped us grow and become a great place to work.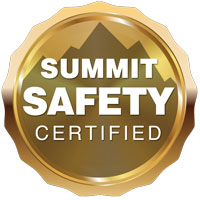 Summit Safety Certified Members are top tier professional contractors who are actively engaged in creating a safe work environment for their employees. Safety culture and strategic systems are planned for, implemented and sustained through employee orientation, trainings, audits, metric analysis, and overall emphasis on practicing safety behavior on the job and within the office at all times.
Certified Members have completed a 16 item criteria demonstrating their Safety Practices and their plan for sustaining over time.
John Speridakos, Peter's son and the latest generations of Cosmos Painting, has organized his local PDCA chapter since 2009, and has held 2 terms as President of the North East Council of PDCA, which covers all of New England plus the entire state of New York. He's also learned a great deal as an active member of designer's and builder's organizations such as NARI, BRAGB, and IFDA.
John currently serves as a board member of the IFDA and is actively involved in Boston's interior design community.
Reviews

"Cosmos painting did an excellent job repainting our home! The price was fair and they did an excellent job sanding and preparing our shingles and trim for beautiful new paint!"
"Top quality painters. Quality people. Conscientious, diligent, industrious and dedicated to doing a first rate job. Heads and shoulders above others I have used in the past."
"I can't say enough good things about Cosmos Painting! We hired them to paint our entire house (external) and the results were superb."
"We used Cosmos a few months ago to hand paint our new kitchen cabinets and we have been so impressed by the whole experience from start to finish."